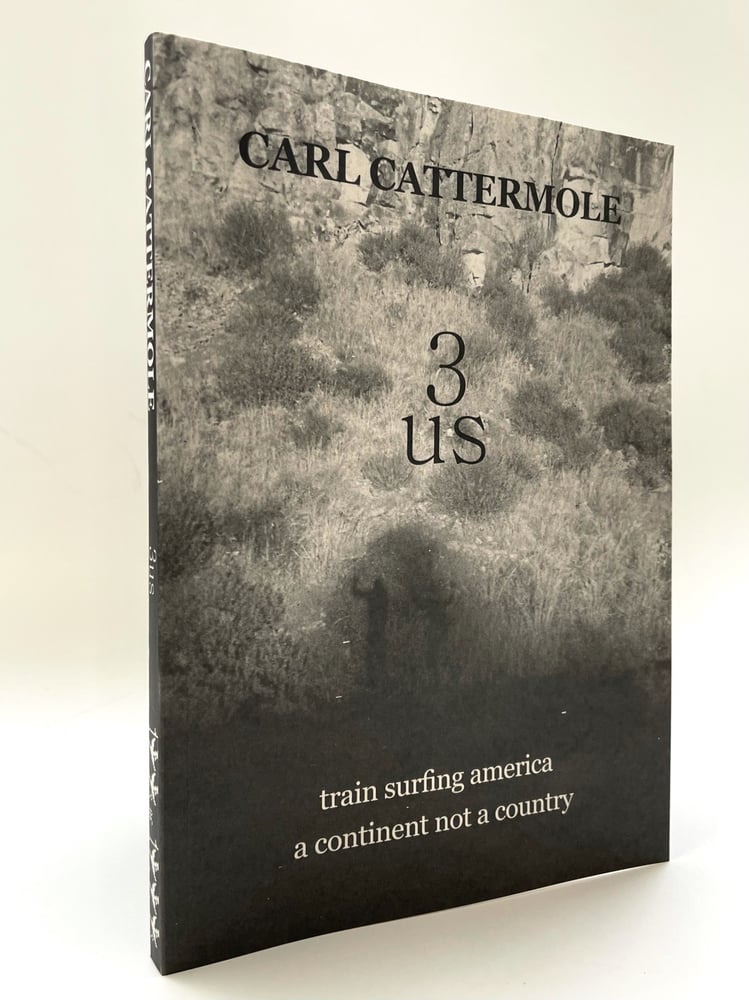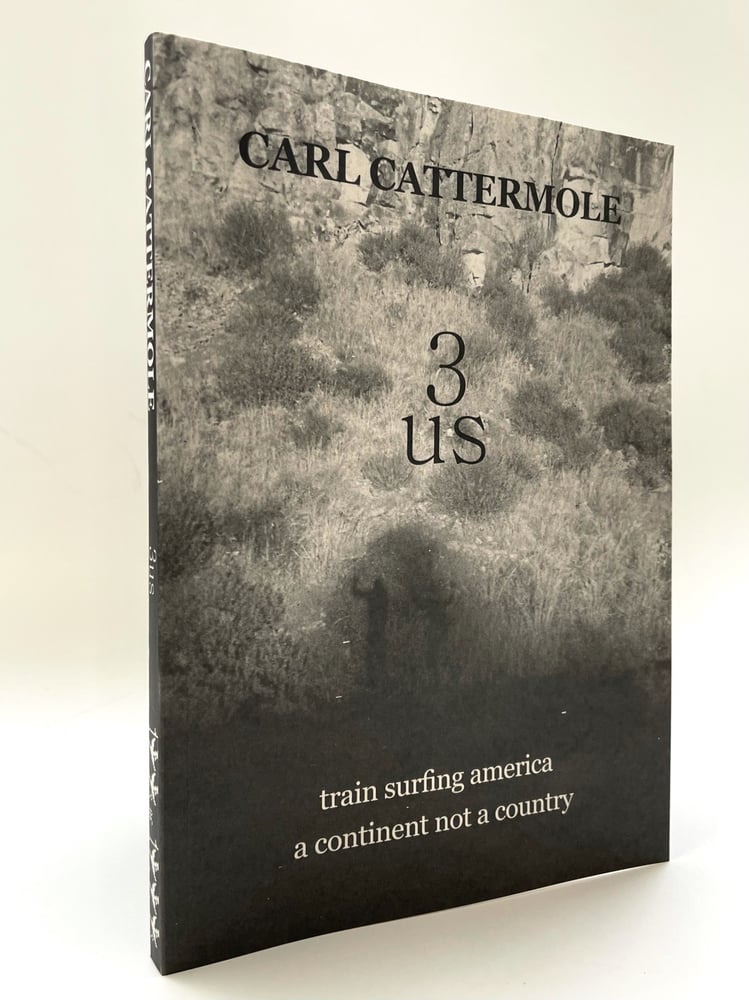 3us
£8.00
Carl Cattermole's diary from La Bestia (The Beast). Photos throughout by John Tsombikos.
"Train surfing - a preferred mode of travelling for rebel workers, surrealists, hobos and incandescent dreamers of which Carl is one. Full steam ahead through the shit!"
- Ian Bone
"Rife with railroading, trafficking, near stabbings, political and cultural dissection, improvised weapons and relentless sleep deprivation. These journal entries typed out on a cell phone in charmingly abrasive British slang remind North America how psycho it really is."
- Swampy
104 pages with laminated card cover, beautifully quality from Calverts Co-op.