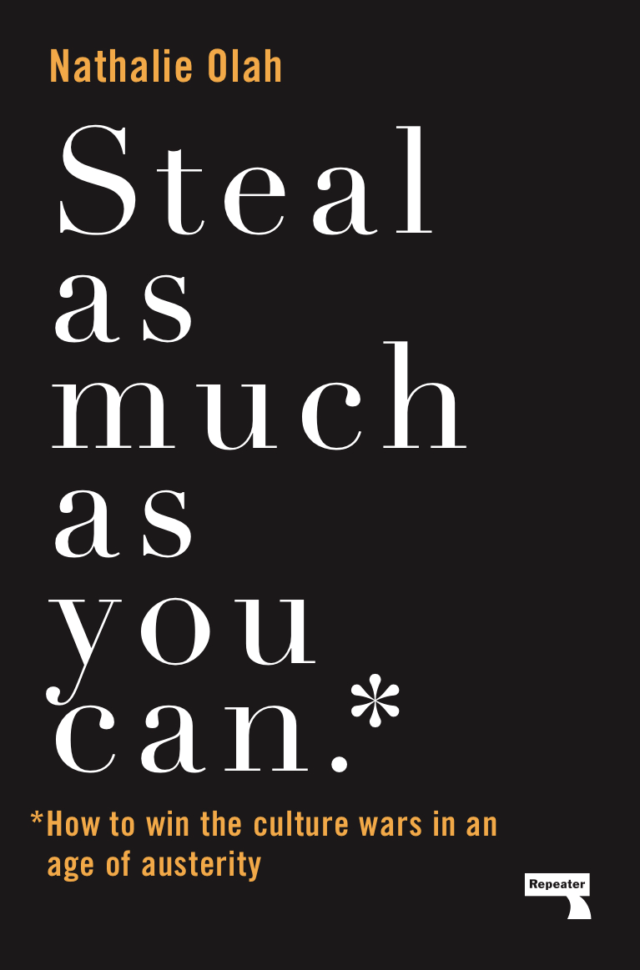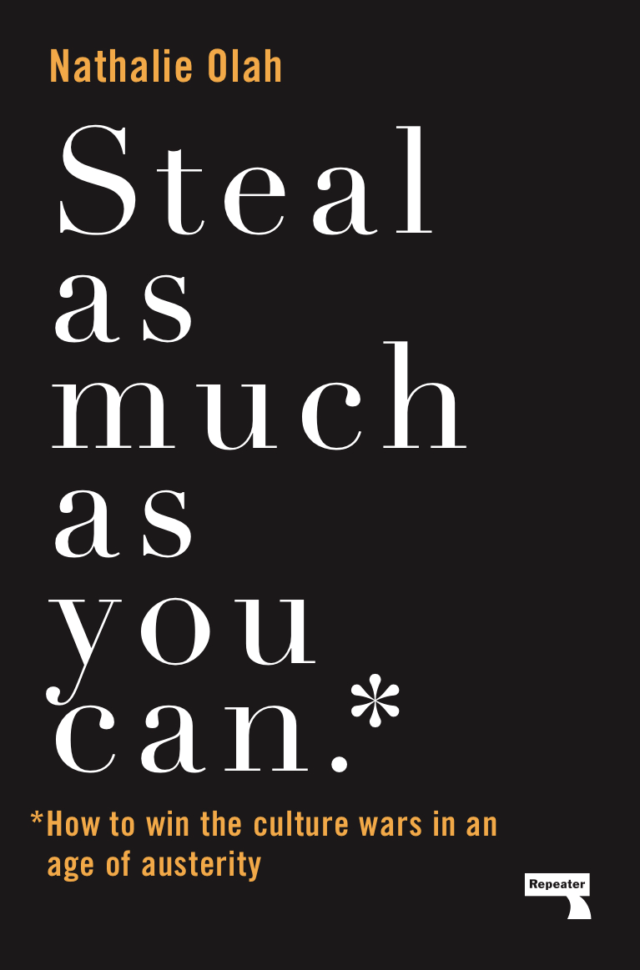 Steal as Much as You Can: How to Win the Culture Wars in an Age of Austerity
£11.00
For many, the 2010s have been a lost decade.
Tory austerity has created suffering for millions, as well a generation beset with financial insecurity and crisis. Yet our TV, film, music, art and literature have never looked so rich, or so posh. During a period of immense struggle, the experiences of the majority have been pushed to the margins of our collective culture by the legacy media and its satellite industries – making it hard, if not impossible, to challenge those in power.
Steal as Much as You Can is the story of how this happened, exploring the rise of affluence in mainstream storytelling, and the corrosive effects of neoliberal and postmodern culture. By rejecting the established routines of achieving prosperity – and encouraging us to steal what we can from the establishment routes along the way – it offers hope to a bright and brilliant generation whose potential has suffered under these circumstances. A generation who, through no fault of its own, has become increasingly frustrated by our increasingly unequal society.
Nathalie Olah was born in Birmingham. After periods of time living in Germany and the Netherlands, she has been based as a freelance journalist and editor in London since 2015. Her writing focuses on the intersection between politics and contemporary culture, with an emphasis on marginalized and working class communities and includes essays, fiction and reviews which have been published widely in Five Dials, Dazed, AnOther, i-D, the Guardian, the Sunday Times, the Independent and the Times Literary Supplement.