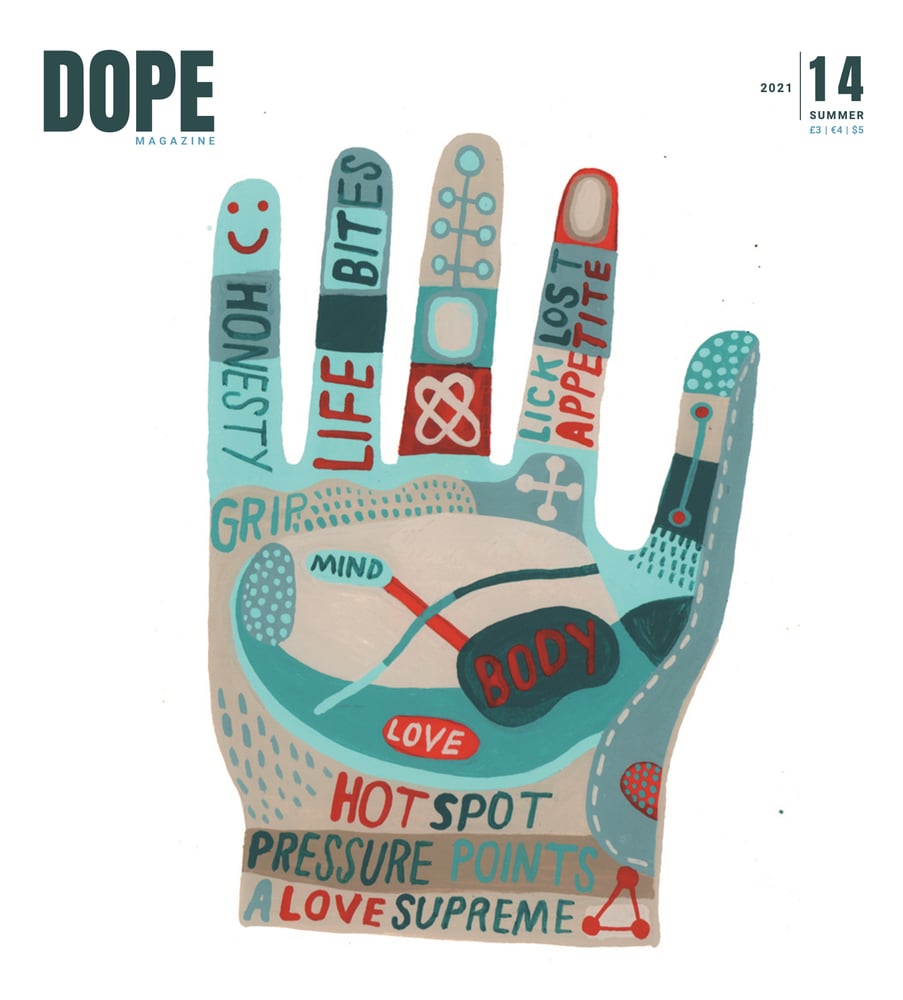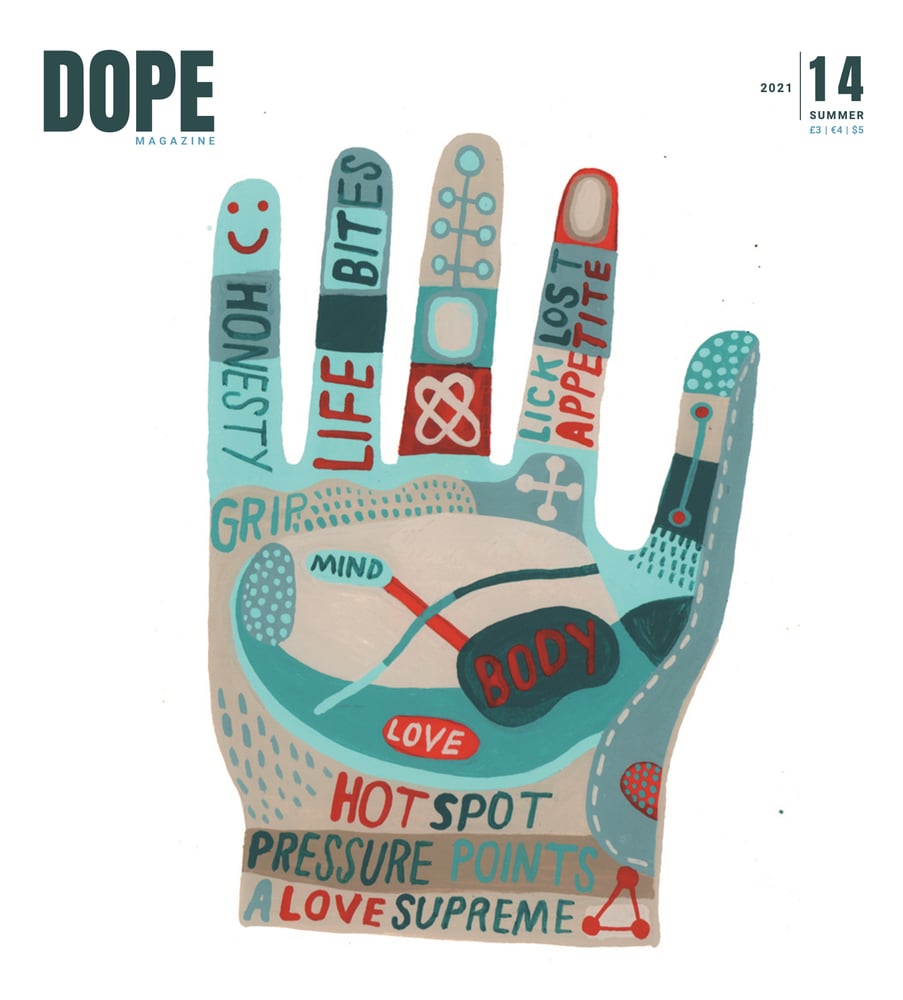 DOPE 14
£3.00
DOPE is a quarterly newspaper.
DOPE 13 features: Cat Sims, Double Why, Fran Scaife (IWGB), Frank Riot, Jason Williamson (Sleaford Mods), Leah Cowan, Lee Shevek, Lisa Selby & Elliot Murwaski (Blue Bag Life), Jess Turtle (Museum of Homelessness), One Slut Riot, Protest Stencil, Rebecca Hendin, Special Patrol Group & Tabitha Bast.
DOPE is distributed in solidarity by our network of street-vendors around the UK. Help us spread more solidarity DOPE by picking up a print copy.