Bash the Rich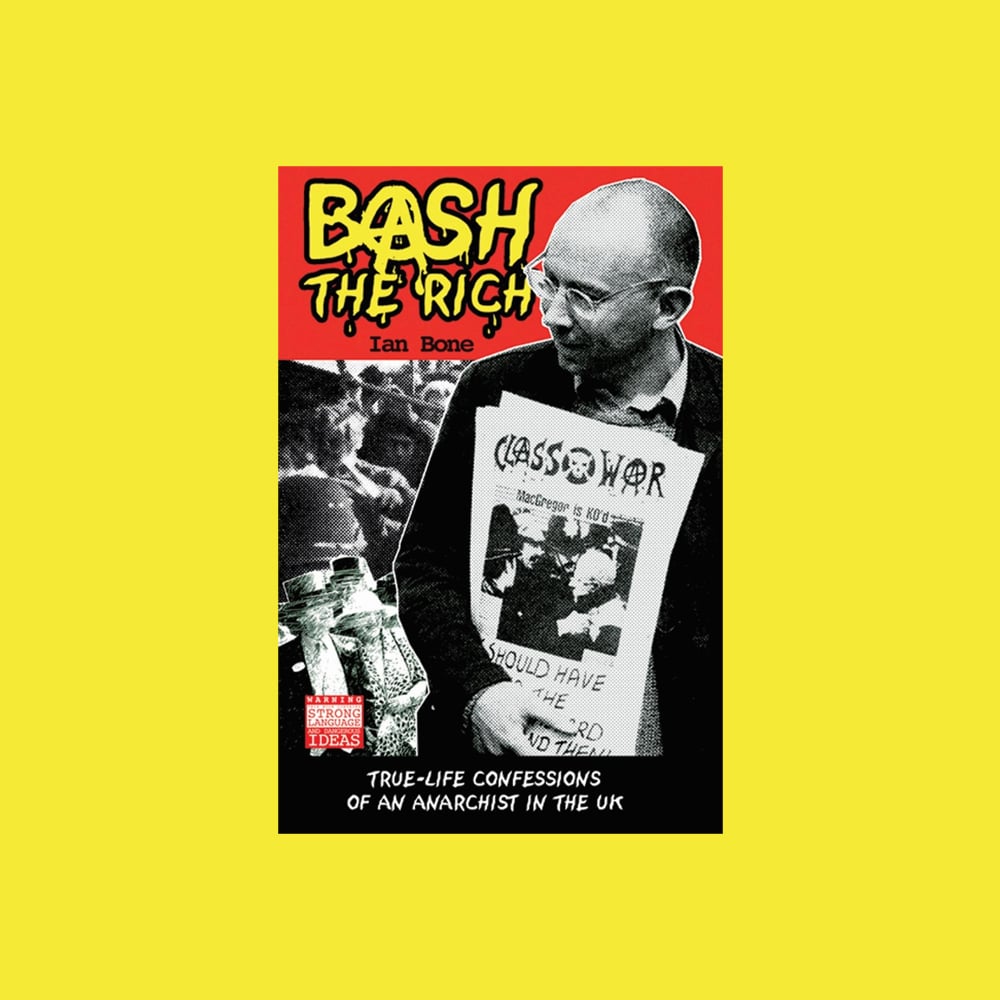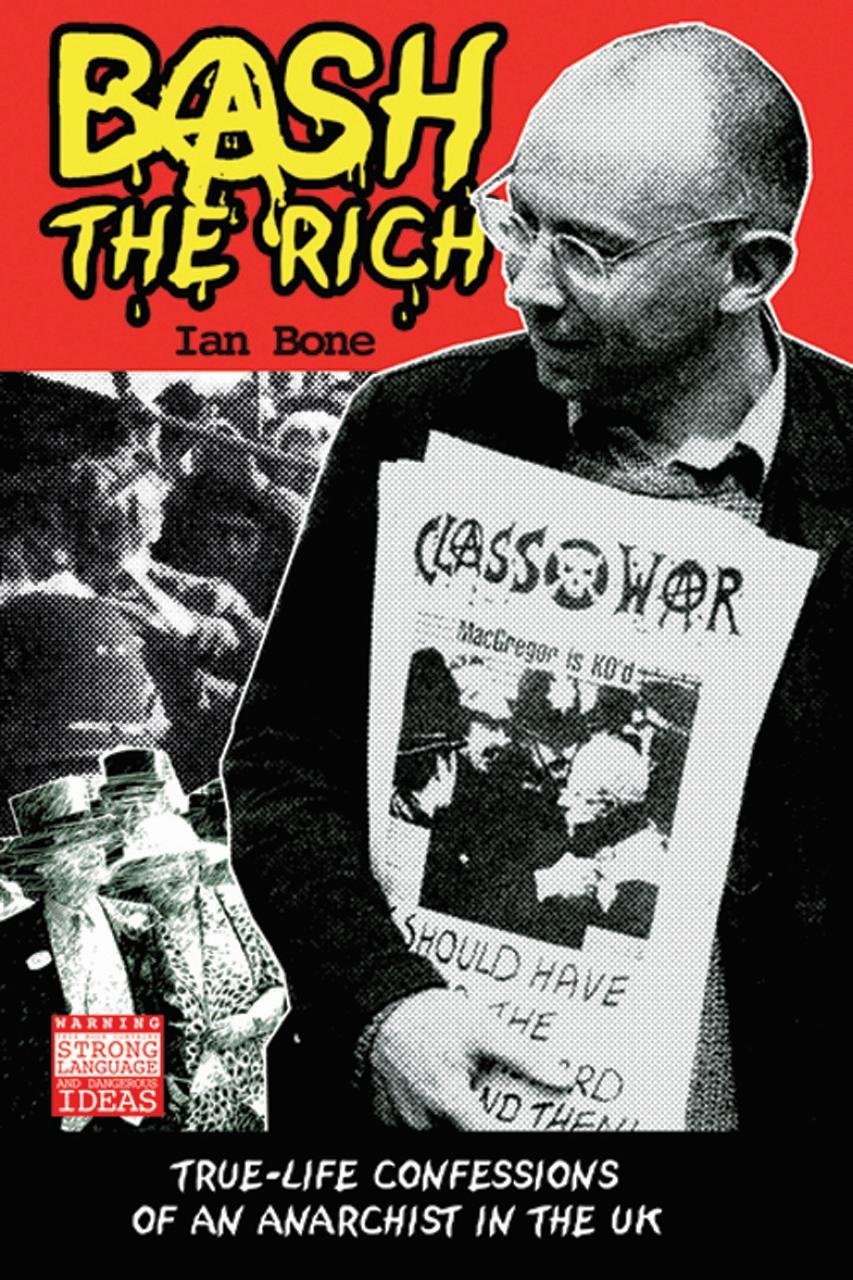 In 1984, the People newspaper branded Ian Bone "the most dangerous man in Britain." They weren't far wrong. From the inner city riots of 1981 to the miners' strike and beyond, the butler's son and founder of Class War was indeed a greater thorn in Margaret Thatcher's side than the useless blatherings of the Official Opposition.
It was Ian Bone who linked the inner city rioters of Brixton and Handsworth with the striking miners. It was Bone who The People spotted rioting with miners in Mansfield, attacking laboratories with the Animal Liberation Front, and being fingered by the Guardian as the man behind the 1985 Brixton Riot. But that was only the half of it... from 1965 to 1985, from Swansea to Cardiff and London the mayhem spread countrywide. In Bash the Rich, Ian Bone tells it like it was. From the Angry Brigade to the Free Wales Army, from the 1967 Summer of Love to 1977 anarcho-punk, from Grosvenor Square to the Battle of the Beanfield from the Stop the City riots to Bashing the Rich at the Henley Regatta, Ian Bone breaks his silence.
Praise:
4/5 Stars: It isn't subtle, and it isn't any kind of blueprint on how to successfully start a revolution, but it is very funny.... Who knows where Britain would be without irritants like Class War picking at the boundaries of state control. Their bigger aim may never be achieved, but some small battles can still be won."
—The Independent
About Ian Bone:
Ian Bone, one of the founders of the Class War movement, is the leading militant anarchist in the UK. He was born the son of a socialist butler in 1947 and formed a deep hatred of "the rich" as a result of his family experiences in service. While studying at Swansea University in the 1960s, Bone honed his raw instincts into a an anarchic political philosophy which dismissed all forms of control whether they were enforced by the ruling class elite or the Trotskyist Left.